Willows (Y2)
Welcome to Willows class with Mrs Pounder and Mrs Whitmill.
This page is for our parents and children to use together. It includes information about what Y2 are learning, key dates, homework and helpful websites. Any questions? Just ask!
IMPORTANT INFORMATION
PE is Tuesday am- please make sure you have correct kit (yellow t-shirt/rugby top/black shorts)
Reading books are changed on FRIDAY am, we will also check planners on this day.
New spellings will be given weekly and tested the following week.
Homework is chosen from the homework menu. You can hand homework in whenever you have done any - there is no set day.
DIARY DATES
October - 30th - Halloween Disco
November - 9th - Boggledy Books, 10th Remembrance assembly, 13th Wear odd socks – anti-bulling awareness week, 20th Road safety week - workshops
December - 7th Christmas dinner/Christmas Jumper Day
12th Dec Nativity 10:30am-11:00am and 2:00pm-2:30pm
18th Christmas film night fundraiser, 19th Christmas disco afternoon for ,EYFS/KS1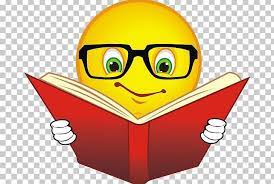 THIS TERM'S LEARNING
Autumn 2
English
English
Our books for Autumn 2 are: Katie in London and The Great Fire Of London
Katie in London The Great Fire Of London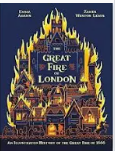 Genres covered:
Letter
Diary Entry
Shape Poetry
(For more information about how we teach English at BJA, please visit our Writing page).

Phonics
At Brookfield Junior Academy we follow the Read Write Inc. phonics programme to promote fluent, confident readers who develop a love and enjoyment for reading.
We aim to ensure every child is able to read at age related expectation, regardless of their background, needs or abilities.
We aim to ensure all pupils, including the weakest readers, make sufficient progress to meet or exceed age-related expectations.
We aim to ensure the teaching of reading develops pupils' vocabulary, language comprehension and a love of reading.
We aim to ensure pupils have the opportunity to enjoy a wide range of exciting stories, poems, rhymes and non-fiction.
The pupils are taught phonics daily, with extra tuition for targets pupils and with extra practice sessions in the lead up to the phonics screening check. The pupils will complete a 'Read and Repeat' cycle. This means each week each child will take home:
1 taught ditty/Story book
1 book bag book
1 'reading for pleasure' book for their parents/ carers to read to them to develop a love of reading
It is expected that pupils are reading their phonics books '4 or more times a week'.
Please make sure you evidence this in your child's planner For more information please visit our Phonics page.
Below is a link to access Ruth Miskin's RWI portal videos to help you support your child's reading at home:
Don't forget to log on to spelling shed to practice your spellings.
https://www.edshed.com/en-gb/login
Maths
At BJA, we follow the White Rose Maths scheme of learning which underpins the values behind the mastery approach to teaching mathematics.There are many elements to the teaching and learning of Maths: it is not only the ability to calculate (being mathematically fluent) but also the ability to apply these skills to real life scenarios (solve problems and investigate) and also to talk knowledgeably about mathematical working (reasoning).
Addition and subtraction: Fact families, comparing number of sentences, related facts bonds to 100, add and subtract ones, ten more and ten less, add and subtract tens
Money Count coins, count notes, make a given amount, order and compare amounts, add money, make change, 1 and 2 step number problems
Please click on the links below to view our Long Term Plan and Curriculum Intent. For more information on how we teach maths at BJA, please see our Mathematics page.
Below you will see a number of links for different websites to support your child with their mathematical learning.

Numbots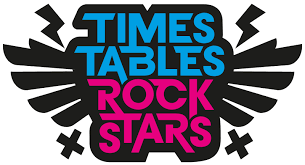 TTRS https://play.ttrockstars.com/
History
This term we are focusing on Events beyond living memory - The Great Fire Of London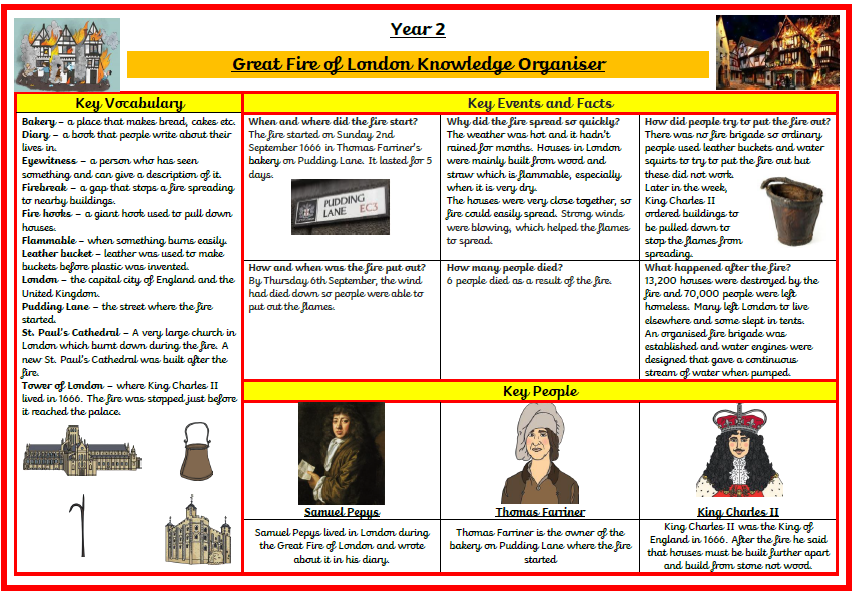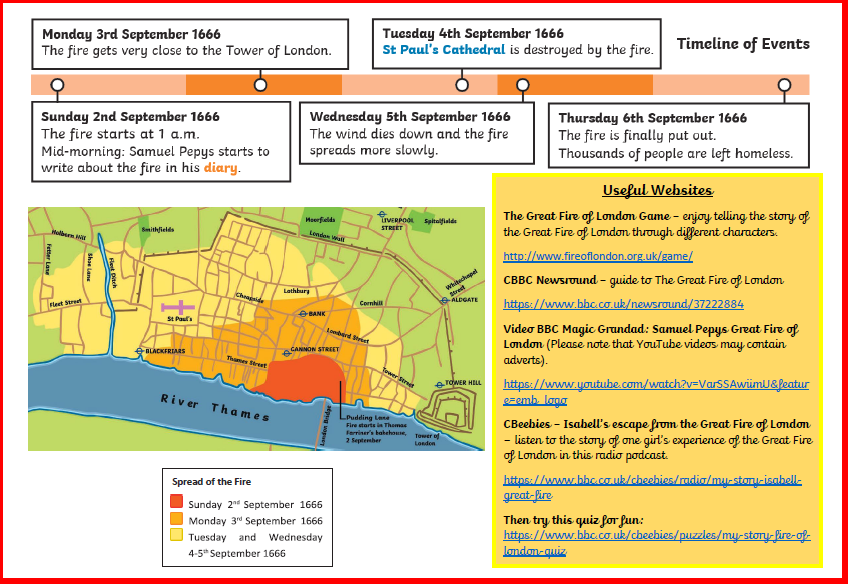 Try this fantastic game to reinforce your learning.
https://www.fireoflondon.org.uk/game/
Computing
In computing we are learning about digital photography :
Taking Photographs
Landscape or portrait
What makes a good photograph
Lighting
Effect
Is it real?
Religious Education (RE)
In RE this term, we will be learning about who is Jewish and what do they believe?:
This investigation enables pupils to think about what might be found in a Jewish home and how these objects link to the Jewish way of life. There is a focus on the mezuzah, the belief in one God, Shabbat and Chanukah. Other festivals are mentioned but this unit chooses to focus on Chanukah. This unit also has strong links with Torah, Synagogue and Pesac
RSHE
In RSHE we are learning how to stop bullying and about personal information:
Stop bullying:
-Empathise with other people and understand why bullying is so hurtful
- Order types of bullying to understand which ones are the worst
Key vocabulary
Bullying, physical, emotional, group, disability, minority
Personal Information:
-Understand why we shouldn't share personal information
- Understand how to keep our personal information private and safe when we are online
Key vocabulary
personal, information, private