Music
At Brookfield Junior Academy our music curriculum aims to provide all pupils with high quality music education which engages and inspires children to develop a life-long love of music, whilst increasing their awareness of different genres. This would in turn increase their self-confidence, creativity and imagination. Music offers opportunities for self-expression and a sense of personal achievement. We offer opportunities for children to develop their talents in all aspects of music including singing, playing instruments and composition.
If you have any questions about how music is taught within school or how to further support your children at home please do not hesitate to contact Mrs Wilcox (Music Lead).
Academy events
The choir at Brookfield Junior academy have had some wonderful experiences such as:
Singing at Shefield Utilita Arena for the young voices concert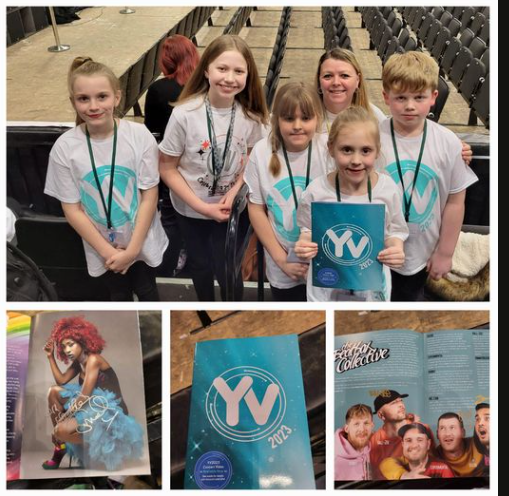 Singing at the local Co op to raise funds for school
Singing at a care home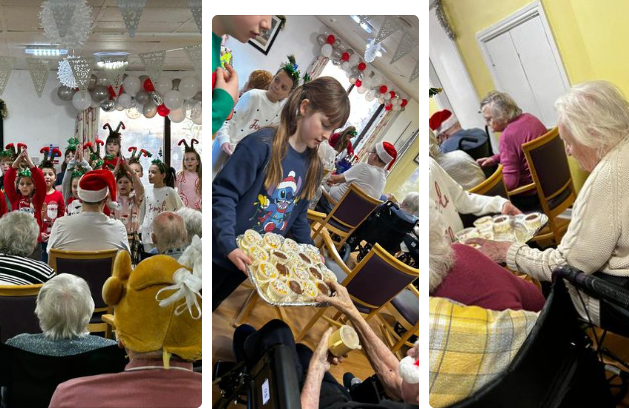 Here is the national curriculum for music.
The ACET Long Term Planning outlines the topics each year group will study.

Please click here for the Music Curriculum Intent
The ACET Music Skills grid is a guideline on the skills that will be taught in each year group to ensure that children leave all ACET primaries prepared for KS3.
Please click below for the ACET Music skills progression document.
The Music Vocabulary document outlines key terminology to refer to in KS1 and KS2.
Please click below for the ACET Music Vocabulary document.
Useful links
Here are some useful links that can be accessed at home.