Busy Bees (FS1)
Welcome to the Busy Bee's class page!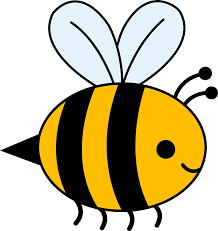 Busy Bee Class Teacher: Miss Tilbrook
Busy Bee Teaching Assistants: Mrs Lloyd and Miss Purshouse
Busy Bees will have PE on a Thursday afternoon with Mrs Beesley. Please check our Facebook page for any changes to PE day. Your child will need a PE kit every week, this includes a gold t-shirt and black shorts or leggings.
Please send your child to school with the following items:
Clearly labelled water bottle
Book bag with their planner inside it
Spare clothing
Please make sure all of your children's clothing is labelled with their name.
Key Dates for Autumn Term
Monday 2nd October - Owl visit
Friday 13th October - School photos
Thursday 9th November - Boggledybooks (books available to buy for £1, £2 or £3)
Monday 13th November - Wear odd socks for Aunti-Bullying Awareness Week
Tuesday 19th December - Christmas Disco
Autumn 1 - All About Me!
Our first text this term is Owl Babies!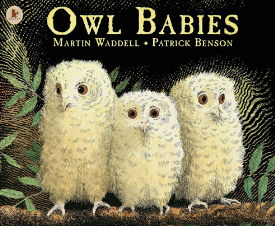 You can listen to the story here: https://www.youtube.com/watch?v=bXP66T2wp-k
After Owl Babies we will be learning about 'People Who Help Us'. For this we will be using various non-fiction texts.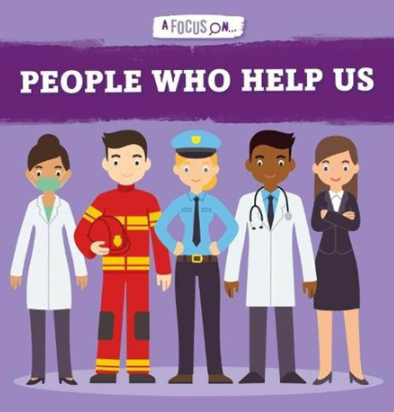 This term we have enjoyed...
- Learning about Australia on International week. We learnt about Australian animals, musical instruments and sports and we tried some Vegemite on Toast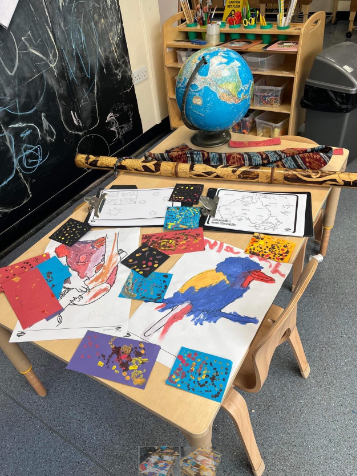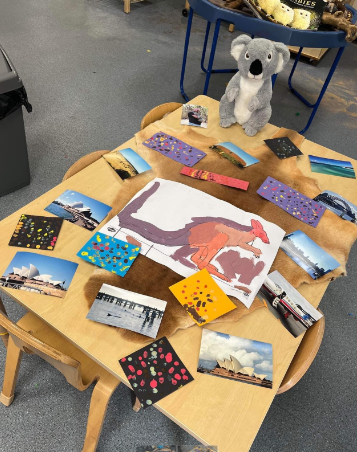 - Learning to use our listening ears in phonics.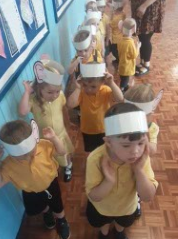 - Learning new dance moves in Squiggle Whilst you Wiggle. We love using glitter and getting messy in the shaving foam!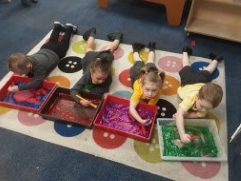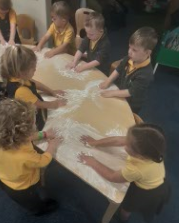 - Having a policeman to visit! They told us all about their job and we were able to try on their uniform.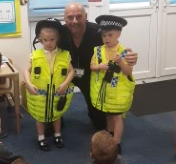 - Learning how to keep fit on National Fitness Day.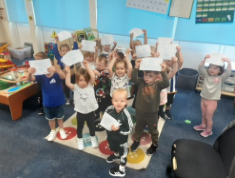 Autumn 2
Our first key text in Autumn 2 is Goldilocks and the 3 Bears.
We will be making porridge!
There might a little bit of commotion when we have an unexpected visitor!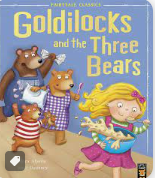 Our second key text is The 3 Little Pigs
We have a farmer coming in to tell us all about pigs. We hope to find out some interesting facts that we can write about!
.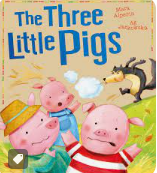 Our third key text is around Dear Santa and the Nativity story.
There will be a special visitor coming to Brookfield!
There might even be daily visits from a special little fellow!
We will be making Christmas cards, Christmas calenders, Christmas baking and, of course, practising for the Nativity!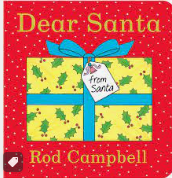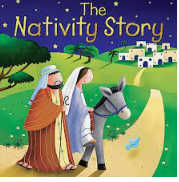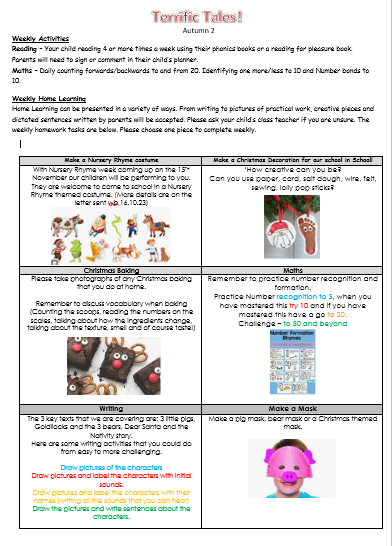 This term we have enjoyed...
- Goldilocks breaking into our classroom!!!
- Making porridge
- Having pig farmer to teach us facts about pigs
- World Nursery Rhyme Week performance and dress up day
Parents Phonics information: https://www.ruthmiskin.com/parents/
https://www.phonicsplay.co.uk/ -phonics games to play
www.topmarks.co.uk - Maths games to play
https://www.teachyourmonster.org/readingforfun - APP/Website to support Phonics in a video game.