Anti Bullying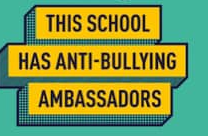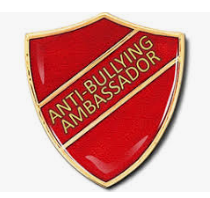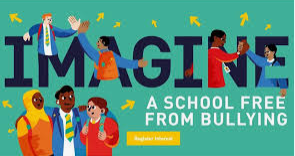 At Brookfield Junior Academy we have a Team of Anti Bullying Ambassadors that have been selected by completing an application of interest and then interviewed in a group for the position. Each ambassador impressed Miss Crook who meets regularly with the team! They showed clear passion, enthusiasm and drive to make improvement at break times for our pupils at Brookfield Junior Academy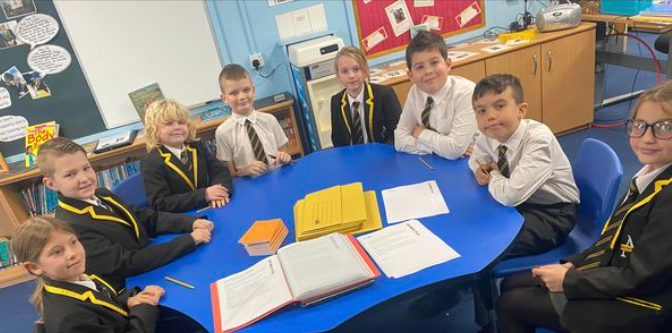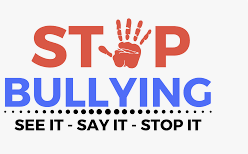 .
All of our Anti Bullying Ambassadors have received training before starting their role. All of our incredible team completed this with maturity ad dedication.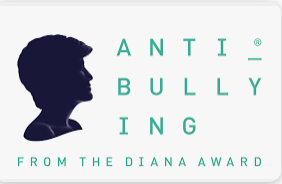 Our team have led assemblies in school alongside Miss Crook to introduce themselves and their role and to highlight Anti bullying Week!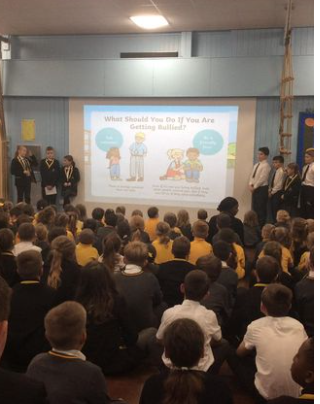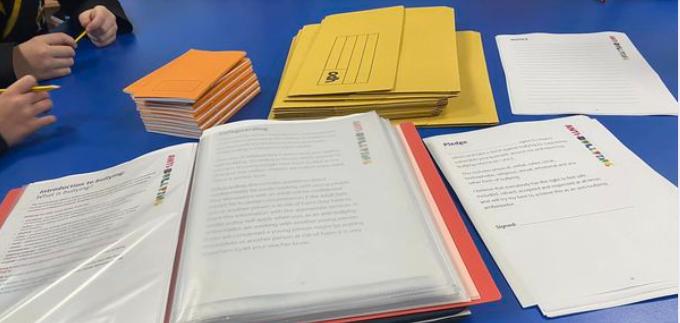 They have arranged events on Anti Bullying week for example 'Odd socks Day' They presented with confidence to the school about the importance of the event!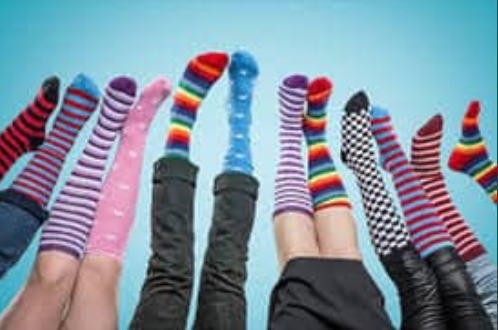 Our Team have a notice board outside Miss Dunning's office whereby they can display any notices or upcoming events.
You can identify our Anti Bullying Ambassadors in school with their Anti Bullying pin badge that they wear with great pride!